---
BIIIG update, snow, whitewalls, exhaust mods, first show of the year, more custom art, ratlook roofracks.... enjoy

Over the winter of 2012 whilst the weather was poor i decided to iron out some of the problems i have with the car

1) the prop clips under heavy acceleration caused by being too tight to the tunnel and crappy lever shocks.

solution. Tunnel mod, turret the back end and fit adjustable shocks!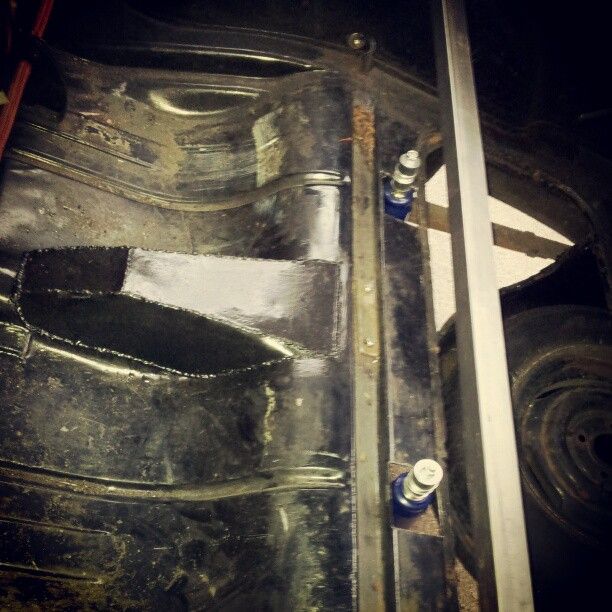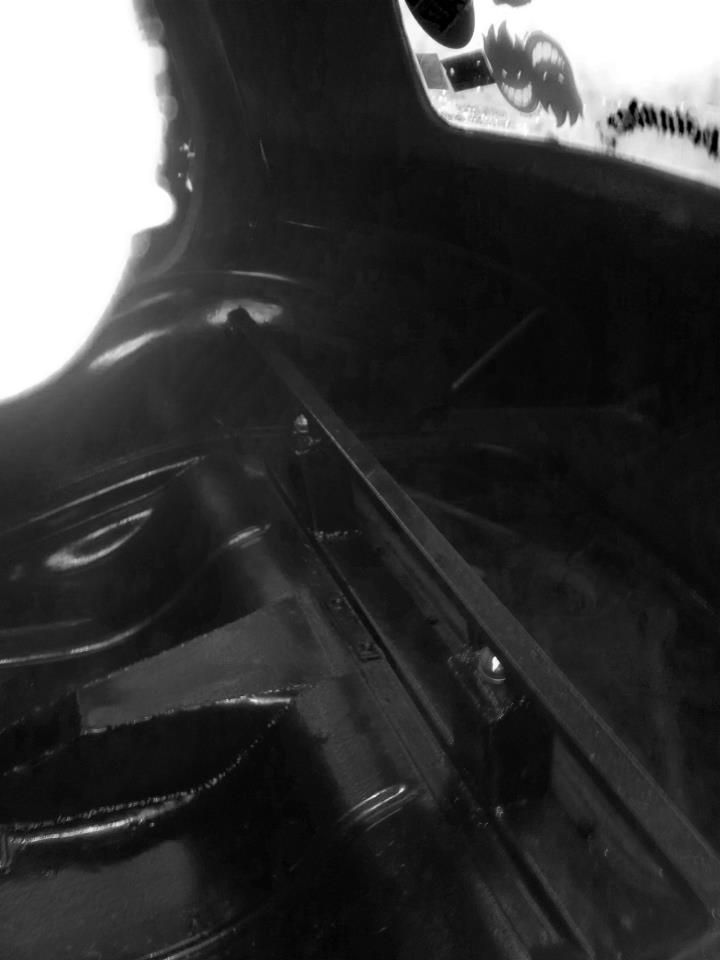 2) the cars so darn low that the exhaust was 'removed' by a pesky speedbump on more than one occasion!


solution, new exhaust system and fabricate a section through the sill for the pipe to pass!




And here we are this week, snowed under, couldnt resist going for a trial run on the new suspension..... Its so much now, its an animal in the snow though!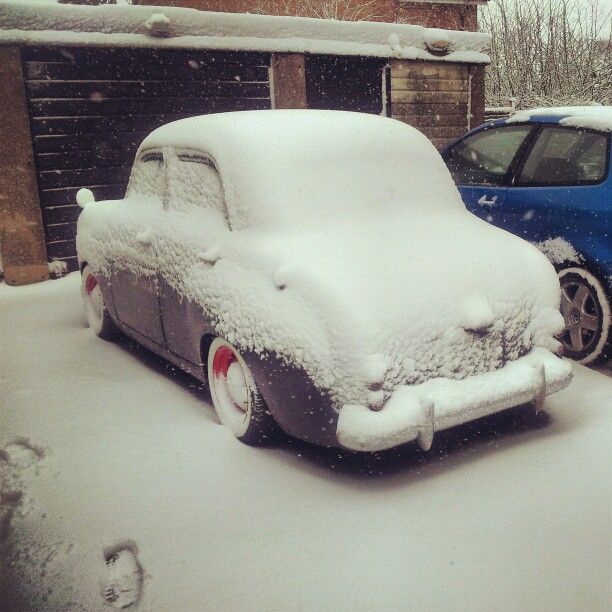 first show outing of the year.
all ready for a show.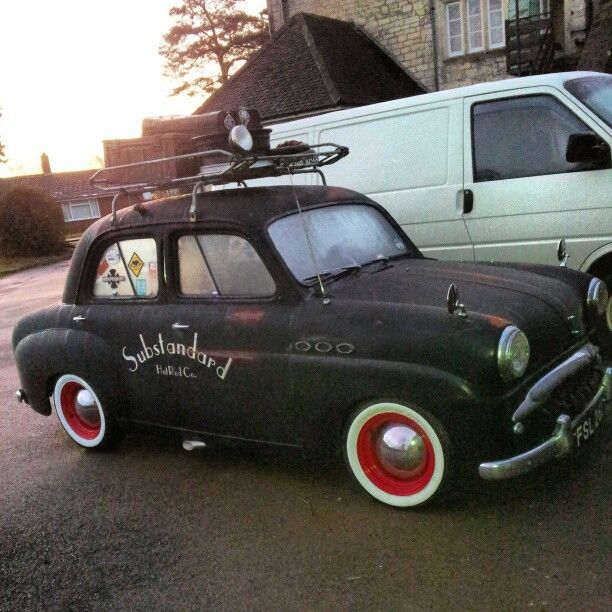 roof rack mods



prepped my spare bonnet for some love from Reborn to be wild. Her stuff really is top notch!